Former Colne Primet Academy pupil and GB Controls apprentice, Thahmid Alam, has bagged himself a Burnley College Award for Excellence 2021 following his outstanding results achievement.
Inspiring Others Within the Industry
Thahmid successfully passed his Extended Advanced Diploma in Advanced Manufacturing (Electronic Pathway), with flying colours. The dedication and passion displayed by Thahmid has secured a  brilliant educational and vocational opportunity for him, as he moves on to studying Electronic Engineering at Burnley College University, alongside his apprenticeship with GB Controls.
Lecturers who have worked closely with Thahmid regard him as a very motivated learner that has a strong desire to excel, as well as exceed expectations in all areas of his education.
GB Controls Director, Peter Wootten, commented: "We are very proud of Thahmid – he has been named as student of the year in both his first and second years of college, and hopefully will have a very bright future."
What is the Burnley College Awards for Excellence?
The annual award ceremony is a fantastic way to celebrate students academic and vocational achievements. Further to this, Burnley College's Awards for Excellence provide an opportunity for tutors, support staff, families and friends, as well as academic and civil leaders to come together and honour the hard work put in by students.
Talking to the Burnley Express, Karen Buchanan, Principal of Burnley College Sixth Form Centre said: "This year's recipients have all shown exceptional levels of dedication, curiosity and innovation, combined with a passion for their subjects: the Burnley College formula for success. Going forward, we wish each and every one of our Awards for Excellence recipients all the very best for the future – whether that is progression to degree study at a top university, a Higher or Degree Apprenticeship or their dream career in the industry of their choice."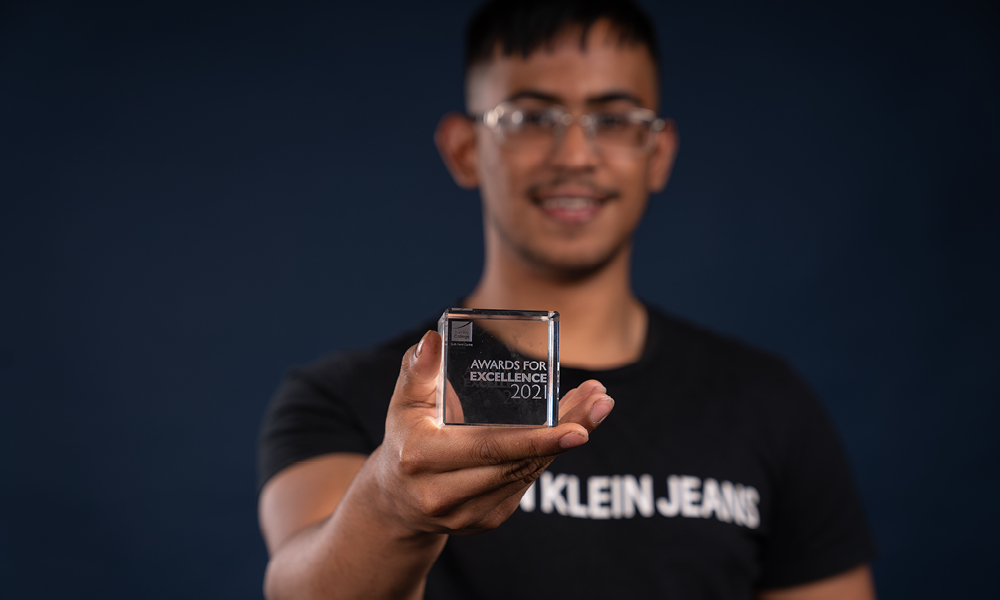 Control System Solutions from GB Controls
Do you have a system that requires high quality control solutions? From the healthcare sector to hospitality and more, GB Controls has an extensive portfolio of clients from a vast range of industries supported by years of expertise.
Get in touch with a member of our team via our online form or alternatively, you can call us on 01282871187.